I found myself cogitating on this subject as I prepared 3 paintings, illustrated here, for shipment to their new owners.
There are 2 of the images of each of 3 pictures here so you can decide for yourself, enjoy.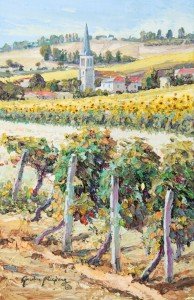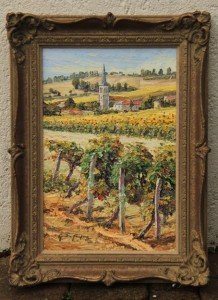 Many framers will tell you, "a good frame makes the picture"; well they would wouldn't they?