Welcome , Gordon Frickers has explored much of Britain, the French coastline , several wine regions, Israel and a few other lands a voyage that continues into tomorrow …
Navigation: click on the picture for a larger image.
Click on the blue hyperlinks to find a collection and access individual paintings.
The subjects include portraits, coastal studies and landscape paintings including of the far away Holy Land, Israel.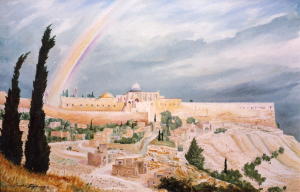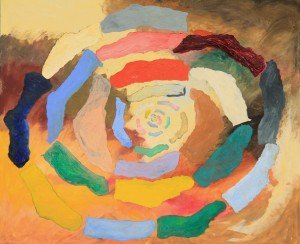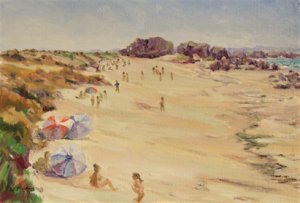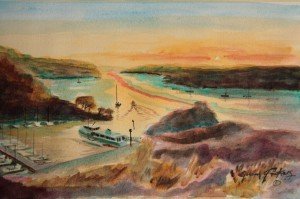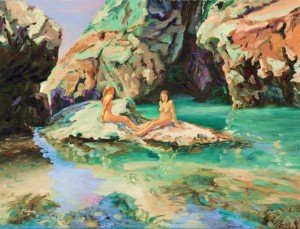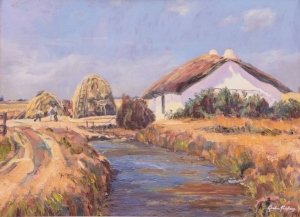 SW France, landscapes:
Many of these highly original landscapes represent a search for particular qualities and effects, from his early days as a painter to time spent at the Painting School of Montmiral and beyond, into the future.
(Available, £6500.)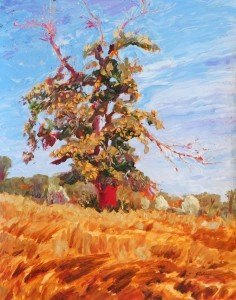 (Available, £1500.)
Results emerged with many 'colour surprises', challenging accepted ideas of vision based on 3 primaries.
Besides being very pleasing paintings, on closer examination these pictures raise many unanswered questions about the nature of colour vision.
T:+ 44 (0)1865 52 2435 or  Skype (gordonfrickers)
Email (note, I've used 'at' please substitute @): artistfrickersatgmail.com
whatsapp, or phone M: + 33 (0)6 10 66 19 26
Copyright

2018

 

fees and our Terms are among the most generous on the Internet, don't hesitate to ask for details

 
Gordon Frickers © 19.01.15, updated 29,02,16, 05.03.16, 28.04.2017, 20.02.2018, 03.03.2018