Dali as did many of the greatest painters, sometimes turned his attentions to wine art and food.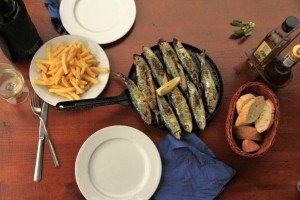 I like wine art… Do you?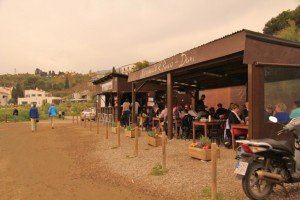 My wine art project, « Wine Villages of Bordeaux » and the quest for progressively more advanced ways to express ideas with paint recently lead me half by chance to the house of Salvador Dali.