Advance notice: I'm heading for England, Portsmouth, London, maybe Bristol, certainly to my home port, Plymouth, week of the 18th to 24th.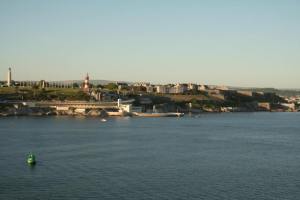 My agenda will include looking to exhibit the "Picturesque Wine Villages of Bordeaux" series and to continue researching The Mayflower for the 2020 anniversary.
Anyone who wishes to see me, and or help with the research kindly let me know ASAP.
My contact info is on the 'contact us' page of both my web sites,
thank you.