A large ish painting inspired by odd socks, arrogant science… «Dimensions universelles», inspirés par des chaussettes dépareillées, la science arrogante,… various friends and acquaintances in particular Linda Winter​ and Michael Baker​.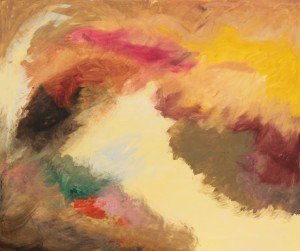 This new painting measures 1002 x 1202 cms (40″ x 48″).
Fine art painting investigating the unsolved mysteries and unknown potentials of our Universe.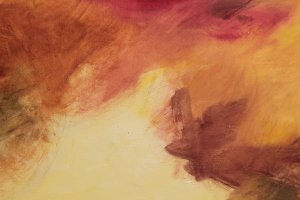 You can own this big painting and benefit from it's power for the bargain price of £500.00 ex studio, enjoy
… divers amis et connaissances en particulier Linda Winter et Michael Baker.
Cette nouvelle mesure de peinture 1002 x 1202 cm (40 "x 48").
peinture d'art, d'une série de tableaux qui étudient les mystères non résolus et potentiels inconnus de notre Univers
Vous pouvez posséder ce grand tableau et en tirer profit de la puissance pour le prix d'aubaine de 500,00 £ ex studio profiter.