Tarn, the colours of autumn.
Autumn has arrived late this year in the Tarn so it will probably be bref and more spectacular than usual.
Here I thought you might like me to share some overdue walkies.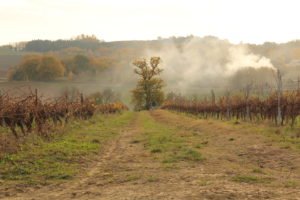 Exercise in the form off an afternoon walk near Gaillac and a few of the photographs I shot.
Some of you may recognise this is a course I used to chart regularly when I lived and had my studio at Laborie just North of Gaillac.