The Scilly Isles, a good friend has just holidayed there returning full of energy and enthusiasm for these beautiful, rugged  isles.
I've only been there once, astern in 1988.
A friend at Radio Cornwall, Tamsin Mitchell, asked be to be there to cover the arrival of Richard Branson with his Virgin Atlantic Challenger II.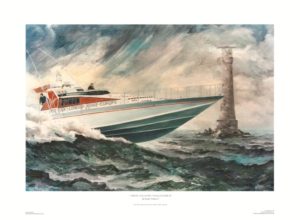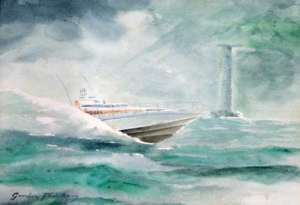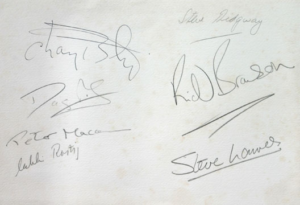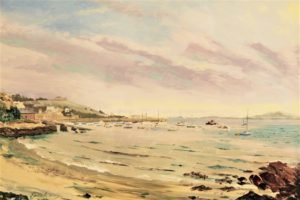 While waiting the place reminder me of the Greek Islands, warm, sunny, clear water and rich with unusual plants, very beautiful and not crowded, a gaggle of journalists aside.
I made two small paintings, each looking into the other.
Made in part to make the press aware I was there.
I'd probably got more attention at the bar but that is not my way !
Eventually the pair were bought from an exhibition in Brest by my very good friends Marie Therese and Joel Linquette so I still have the pleasure of seeing those paintings from time to time.