I' sometimes find myself acting Acting Tourist Guide for friends when they visit here, another unofficial hat.
Actually my dear friend from Toulouse, Lily Malek has visited Roche-Bernard before.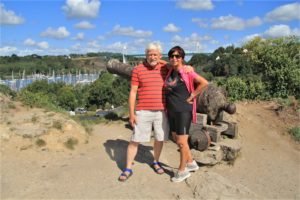 Lily wished to "recharge her batteries", she was feeling a bit down after a the departure of her sons, their wives and her grandchildren following some merry weeks together at her home.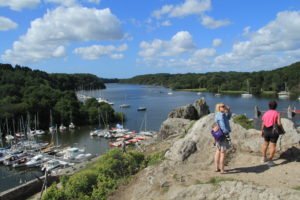 Charming Roche-Bernard would cheer up all but the most miserable and maybe even them !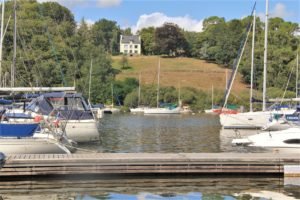 This little 'city of character', with an enchanting old quarter and quays, interesting shops many of them 'artisanal'.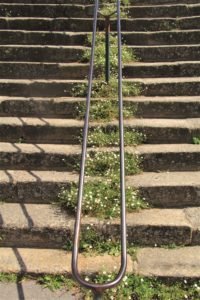 Roche-Bernard is home to good foods, good restaurants and cafes is always a pleasure to visit particularly on a sunny day or warm evening.