Dernier soiree hier soir a Domaine Peyres Roses a l'invitation a mon amie Astrid Bonnafont Serre. http://www.domaine-peyresroses.fr/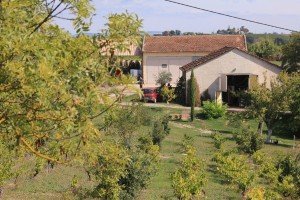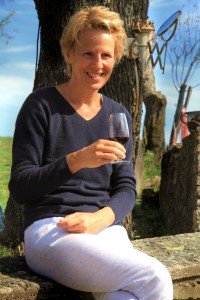 Today is my last day on this tour of the Tarn.
Preparations to leave, the plan says leave early tomorrow morning, now watch that go wrong… and I'll complete the painting I started yesterday on location at Chateau Mayragues.

Affairs in Brittany won't wait any longer and that will include finishing touches to the painting "B I Sunday".