I have 30 C [86 F] in this house as I write.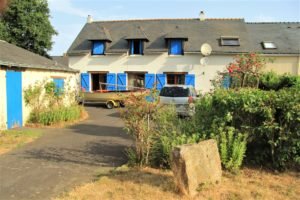 I've just tested the temperature outside.
My thermometer only goes up to 50 C [122 F]

It was still rising when I carried the poor wee thing into the shade.
Cooking times are greatly reduced, economic and quick, except it's to hot to feel hungry… 
The garden lizards [mini dinosaurs?] love this. They are more plentiful and bigger this year than i've see before.