English coastlines by Gordon Frickers including many examples of his early works.
Click on the images to see a larger version, click if the titles are blue highlighted to discover the individual pages, enjoy.
The object of this page is to provide you an over view of these paintings in two forms.
Here the paintings are shown in a way that's easy to eye with a text that helps you begin your voyage of discovery.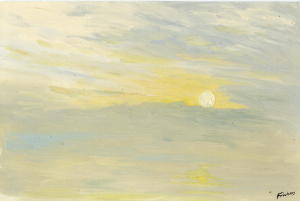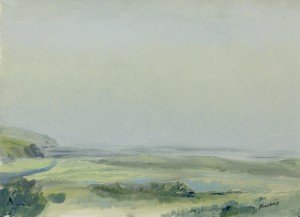 Most of this series were painted 'plien aire' as 'experiments', to see what was possible, what would happen.
In this section you can form your own impression of the early years of the artist's voyage of discovery.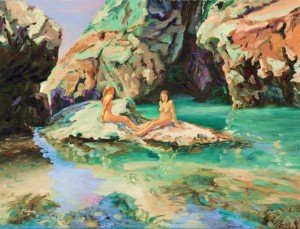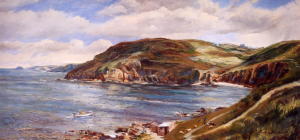 Only the surviving unsold paintings are shown here, naturally many have found good homes.
Under rated, unnaturally others have languished in the folders and files of the artist, who had been unwilling to exhibit many of these paintings as, excusing some of them as 'not good enough', 'only sketches and 'I don't have enough for an exhibition'.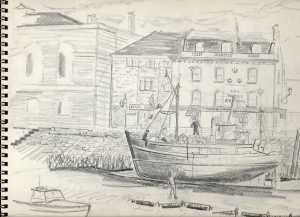 At last, thanks to this new web site we can share these fine art studies with you and give people a chance to own one.